GoingOut

for Taxi Operators

GongOut is the UK's leading food & drink
search engine. Discover how our exclusive
taxi partner program benefits your business.
Increase Business
connect directly With
people GoingOut in
your location.
122,184
UK venues
listed
(As of September 2020)
Our directory of UK
venues & destinations
is constantly updating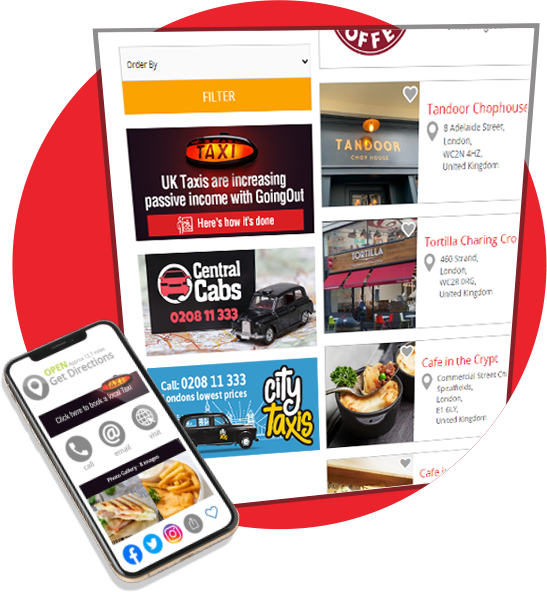 Website search results based on location

Real time
customers
that need
a taxi
How
GoingOut

works for users

Customer Searches
Food & Drink
Cuisine Type
Venue Name

Customer Results
Venues are listed
by address in
order of proximity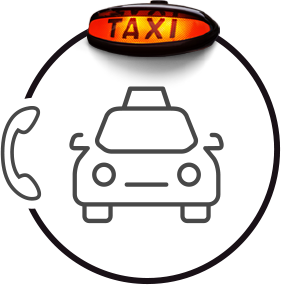 Your taxi contact details
are displayed with
push to call function
How GoingOut works for
Taxi Operators
Your taxi advert will be displayed on all food & drink search results
in your preselected geographical locations. This system enables
users to view your advert and call directly to make a booking.
Only 2 taxi
firms are
allocated
per location,
keeping the
competition to
a minimum.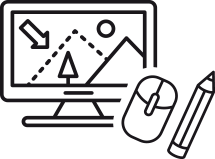 FREE Advert Design
RRP£120
We have a professional inhouse
graphic design team that can create
your business adverts free of charge.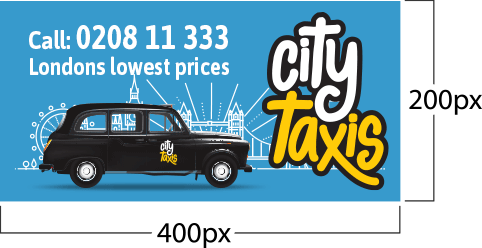 Dedicated
Customer Service
Assistant
We send you
car stickers
We send you window stickers
to display on all of your vehicles.
Let customers know that you are their
chosen GoingOut taxi when you arrive.
Passengers can also scan the QR code
to find new and exciting places to go.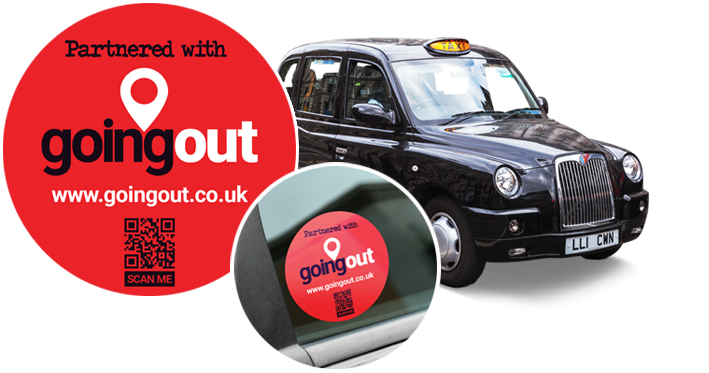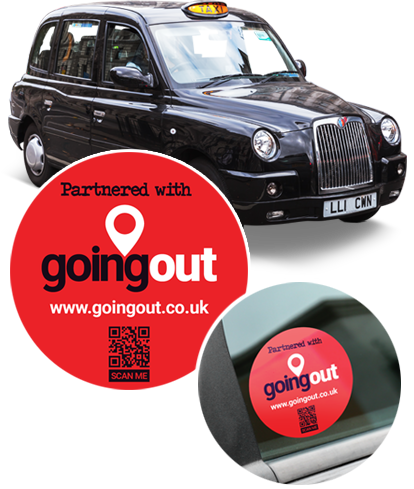 Join
GoingOut

today

Please complete the form below and we will contact you.
if you have any questions or require assitance please Contact Us or call: 0330 111 3100